Everything is

Fresh

at The Original Public House
about
We created The Original Public House in 2014 with the idea of merging Traditional Irish food with Traditional Southern food. Since our location had been previously known as a traditional Irish Pub for 37 years, we wanted to expand on its rich Irish history and bring a more hip vibe to the place.
Our food is prepared by hand, using only the freshest ingredients available. Our Preparatory Chef comes every morning to prepare all our ingredients and recipes to make sure our food tastes the same each day.
We have many items on our menu that are Gluten-Free and Vegetarian. Our menus have proper designations to help guide our guests to know which food can be prepared as Gluten-Free along with Vegetarian.
*Slight modifications to menu descriptions may apply if Gluten-Free and/or Vegetarian options are requested.
gluten-free and vegetarian
Hydroponic Bibb Salad with Nuts
and Bleu Cheese Crumbles and Shrimp
TOPH CLUB SANDWICH AND Skin-on Fries
Reuben Sandwich with Freshly Sliced Corned Beef and Skin-On Fries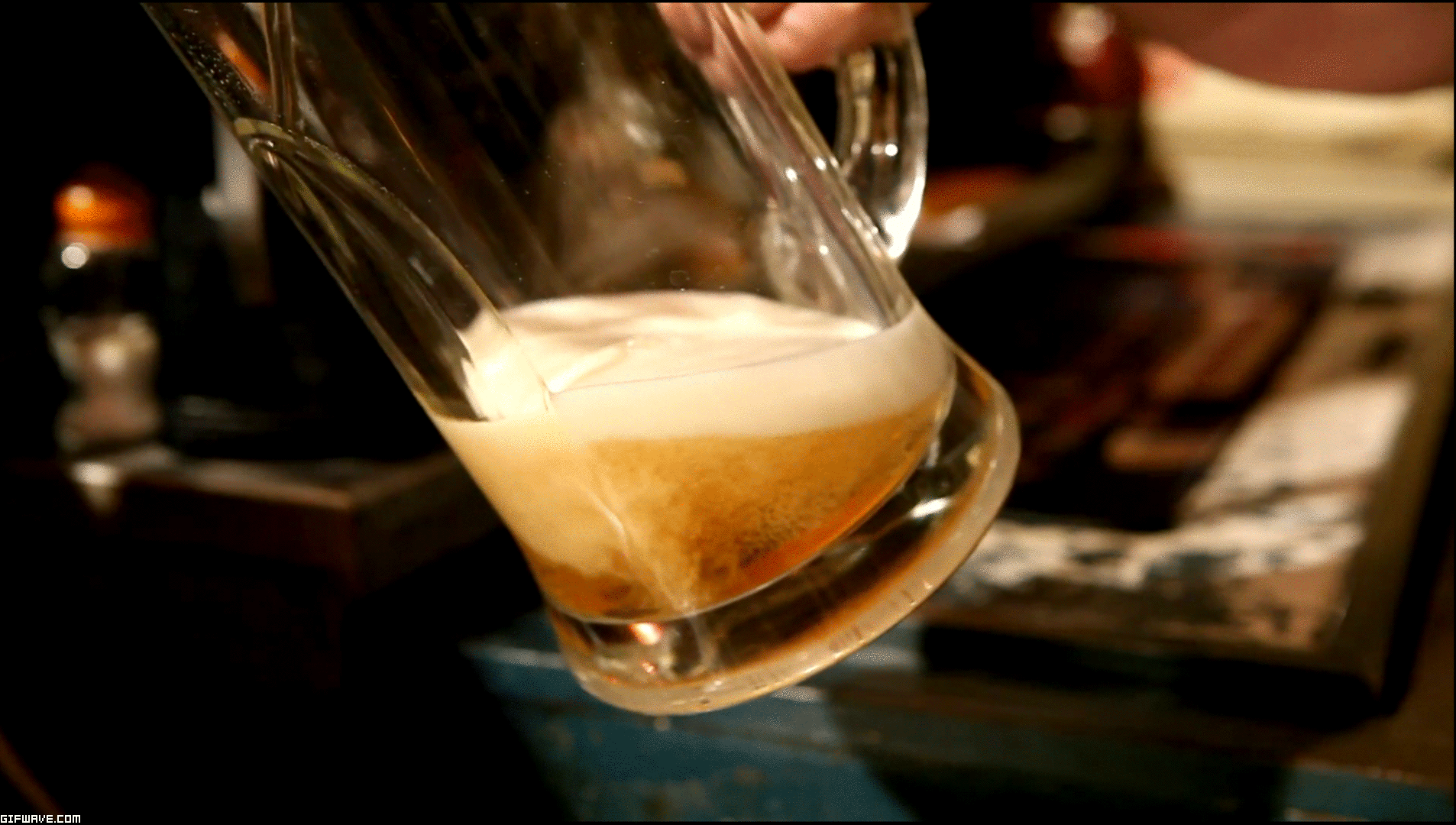 Enjoy your Day with one of our 20 Beers on Tap!